Sphinx Virtuosi Tour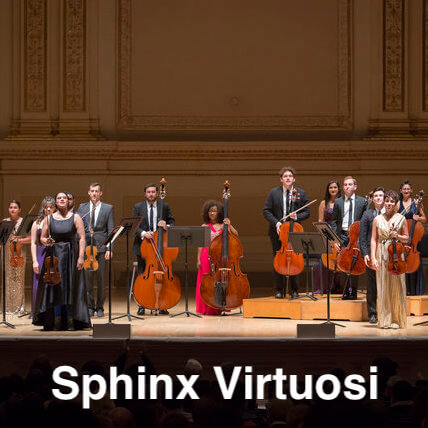 Caleb will be joining the Sphinx Virtuosi for their 2018 tour that begin in September 2018. The ensemble will be premiering a new concerto by jazz trumpeter and composer Terence Blanchard.
Original Sound Track Release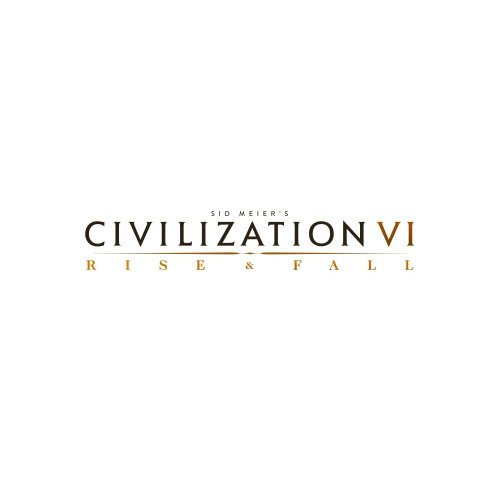 Civilization VI: Rise and Fall was released on February 8, 2018. Caleb was part of the music team for the game. He produced vocals with the South African music group Legato, who were featured for all of the game's Zulu music.
Artist-In-Residence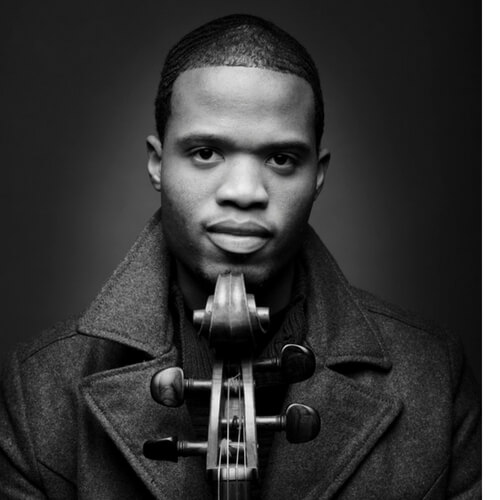 Caleb is the 2018 Artist-In-Residence at Kingswood College in Grahamstown, South Africa. The residency will include 3 concerts, masterclasses, and a special presentation at their "Future of Music Schools Conference"